Thrilled with the purchase of their home, and inspired by sophisticated ideas from many different sources, millennial home buyers are looking for ways to personalize their homes beyond paint and finishes.  Becoming creative with their limited budgets, they are learning how to achieve their dream home at a young age.  With their savvy intuition and expansive knowledge of lifestyle trends, they are re-imagining how to design their home the millennial way.
Wallpaper is back, with a vengeance
Gone are the days of your Grandmother's floral wallpaper. Today millennials are incorporating graphic patterns and texturized wallcoverings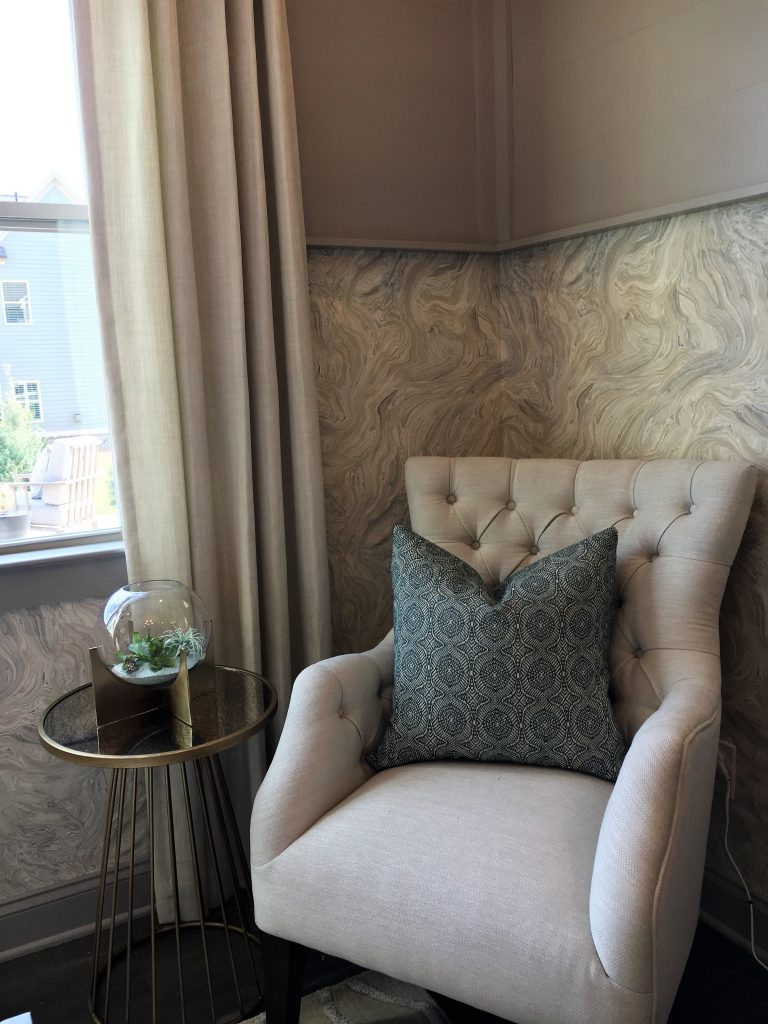 to add dimension and points of interest to their space. When using a bold pattern, think of accenting one main wall in your bedroom, or add it above or below architectural molding. Today's wallpaper is being used to elevate the style of a room, and it doesn't have to be permanent either. Peel and stick wallpaper options are becoming readily available, and are a great option for the millennials who want to update their space without paying for the expensive removal costs. If pattern isn't your thing, think of using wallpaper in an unconventional way. Use a faux-brick, shiplap or texturized wood grain wallpaper, to achieve the look for much less. Great style doesn't have to be expensive!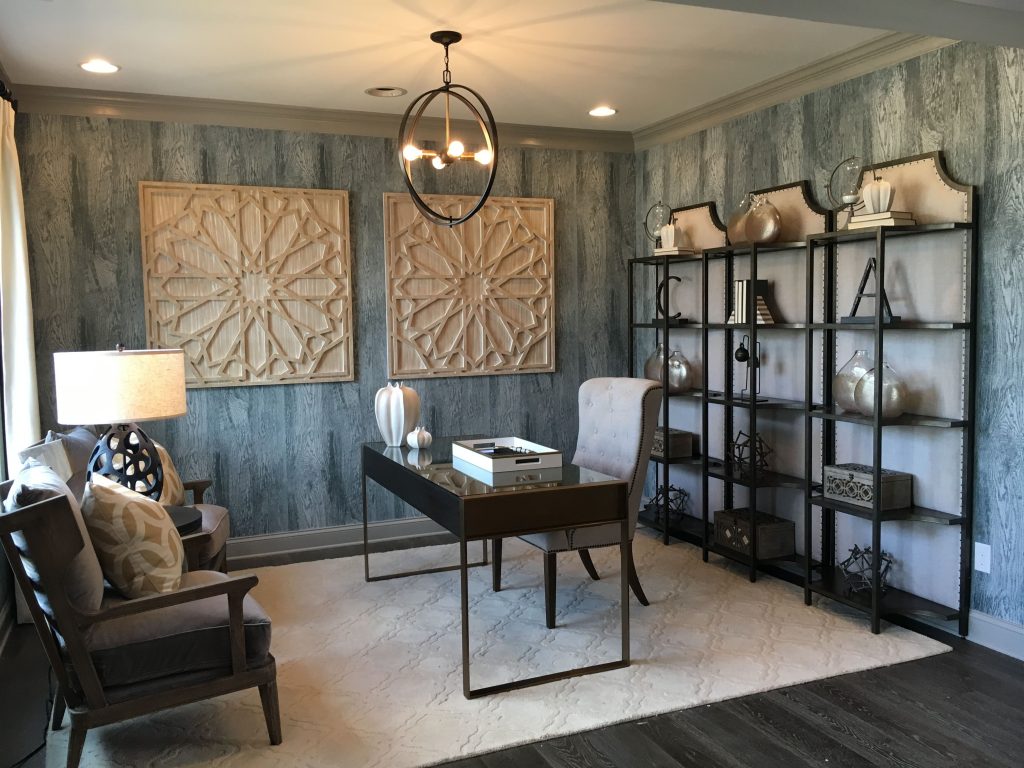 Mixing metals: break the rules, but in all the right ways
Some rules are meant to be broken, and declaring that a room should only contain one kind of metal is one of them. Millennials are working this trend to their advantage, because many of them are buying across all different decades of trends. They are using items passed down from relatives, finding steals at antique shops, and then incorporating modern buys from stores like West Elm and Pottery Barn. You're talking about A LOT of different finishes – gold, brass, nickel, and oil-rubbed bronze to name a few. It's on trend to be eclectic, and it makes for cool finds to share with friends and family that are over to visit. Metals are meant to be mixed, so remember it's okay to be a design rebel.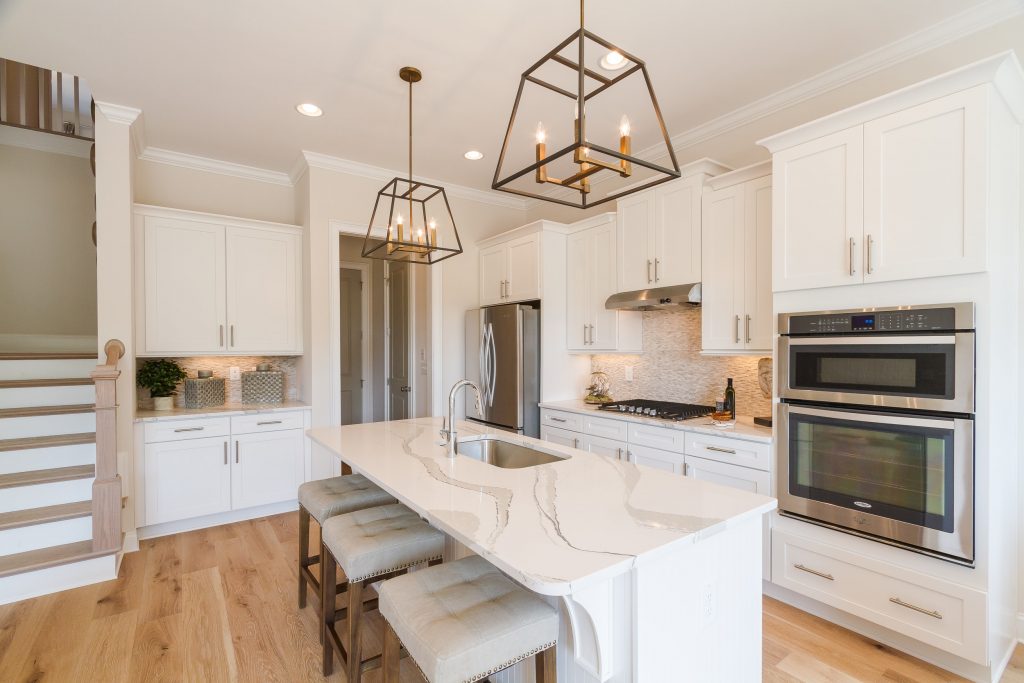 Love it or hate it, Millennial Pink is here to stay.
Starting with the introduction of Rose Quartz, Pantone's Color of the Year in 2016, pink has taken a hold of the design industry. Millennials are breaking gender norms and gravitating toward this popular color. We're not talking about bubble gum pink, more of a softer and neutral tone. Finishes, paint colors, and textiles are all incorporating this latest color trend to appeal to this dominant buying segment. You can thank Millennials for seeing this color everywhere! Rose gold finishes, blush pillows and artwork accents are all ways to subtlety incorporate this color trend into your own home. Normalize this tone and use it as a neutral. It pairs great with grays, creams, and browns.