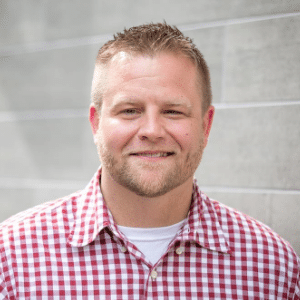 Nick Behning
Warehouse Manager
"Life isn't about finding yourself. Life is about creating yourself."
The bright, well-organized, 15,000 sq. ft. warehouse is managed by Nick Behning, an experienced and detail-oriented logistics professional who worked for more than twelve years with U-Line before joining Haven.
Nick coordinates the company's entire operation of receiving, storing and shipping Haven's inventory of furniture and accessories.
Outside of his work, Nick enjoys spending time with his family, especially taking his two young sons on outdoor adventures.
Email Nick: nickb@havendesignworks.com