Our spaces are strategic marketing tools.
Donna Mathis knew from an early age that design would be her life's work. She nurtured her natural talent by studying interior design at the University of South Carolina and American Intercontinental University. Donna started her career with a large national model merchandising firm, where she gained a wealth of industry knowledge and experience. Her success led Donna and a business partner to launch DMD Studios, which grew into a national, award-winning firm.
In 2013, Donna collaborated with interior designer, Lisa Giles to form Haven Design Works. Applying lessons learned in the corporate setting gave HDW the systems and organizational processes of a much larger company, plus the passionate attention to detail of a small boutique firm.
That solid infrastructure continues to distinguish Haven Design Works. Extensive market research precedes every project, and findings are incorporated into a comprehensive presentation. All-digital design and specification systems provide detailed information to the builder quickly. A comprehensive walk-through list ensures that each project is finished in a timely manner.
Sophisticated business systems are enhanced by the talent and skill of Donna, Lisa and their team. "We live and breathe design," says Donna. "We're constantly on the lookout for trends and preferences that help builders deliver what today's buyers want. Our spaces are strategic marketing tools. We know what the builder wants the buyer to see and feel in every room, and it's our job to make that happen."
Our Designers
Haven Design Works' designers and staff members believe that the best ideas are inspired by more than one mind. The result is a collaborative approach, easy communication and consistently solid results.
"Every member of our team has the experience and vision you'd expect from a leading national firm. While their perspectives are diverse, all Haven designers share a passion for creating high-impact spaces that connect builders and buyers," says HDW partner Lisa Giles.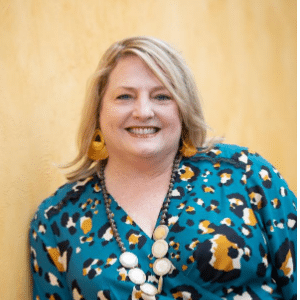 Owner & CEO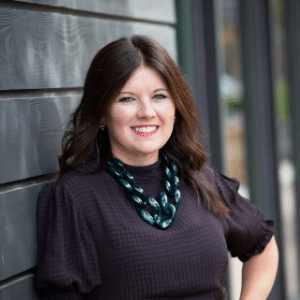 Co-Owner, Interior Design Director
Senior Interior Designer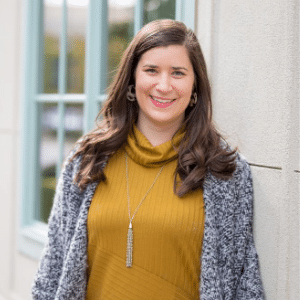 Senior Interior Designer
Interior Designer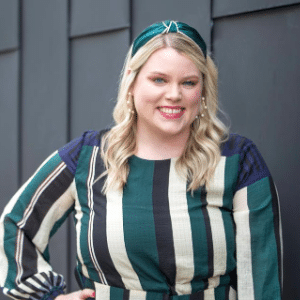 Interior Designer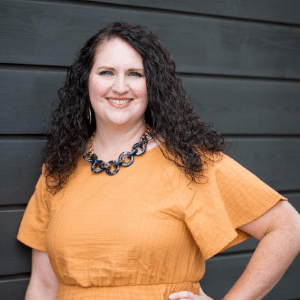 Interior Designer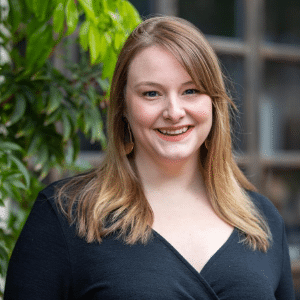 Interior Designer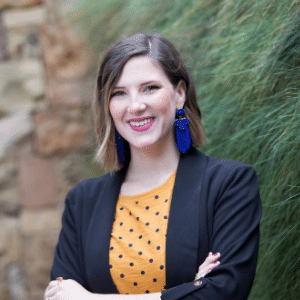 Junior Interior Designer
Junior Interior Designer
Assistant Interior Designer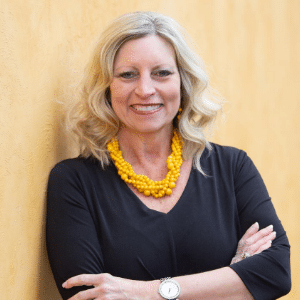 Office Manager/Expeditor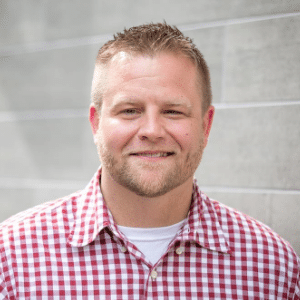 Warehouse Manager