The second most popular question we get at Haven Design Works—after what paint colors we use—is where people can shop to recreate our looks.
"When potential buyers are shopping for a home, what makes it click in their minds is the ability to envision themselves living there," Donna said. "They can't always put it into words, but when they see it, they will say, 'That's me. That's what I like.' That strong identification with a look or design helps shed light on the buyer's own style and aesthetic."
When Haven designs a space for our clients, we are using the language of color and style to reach a particular demographic profile and ultimately create a home in which buyers can see themselves living.
Below we share our "hot list" of places we shop to create the unique looks our clients want.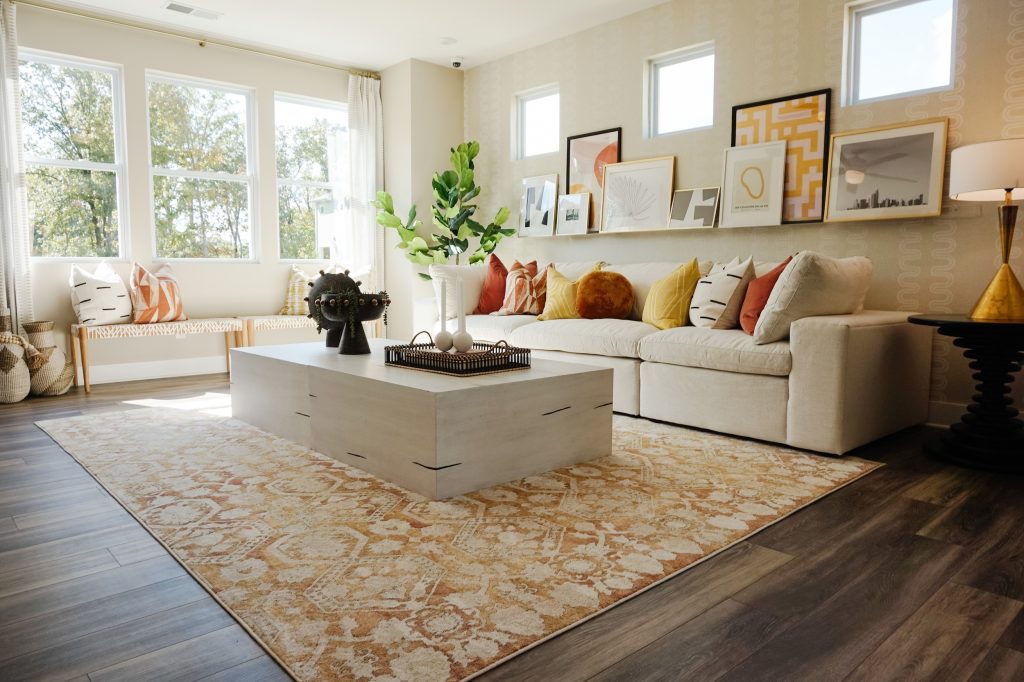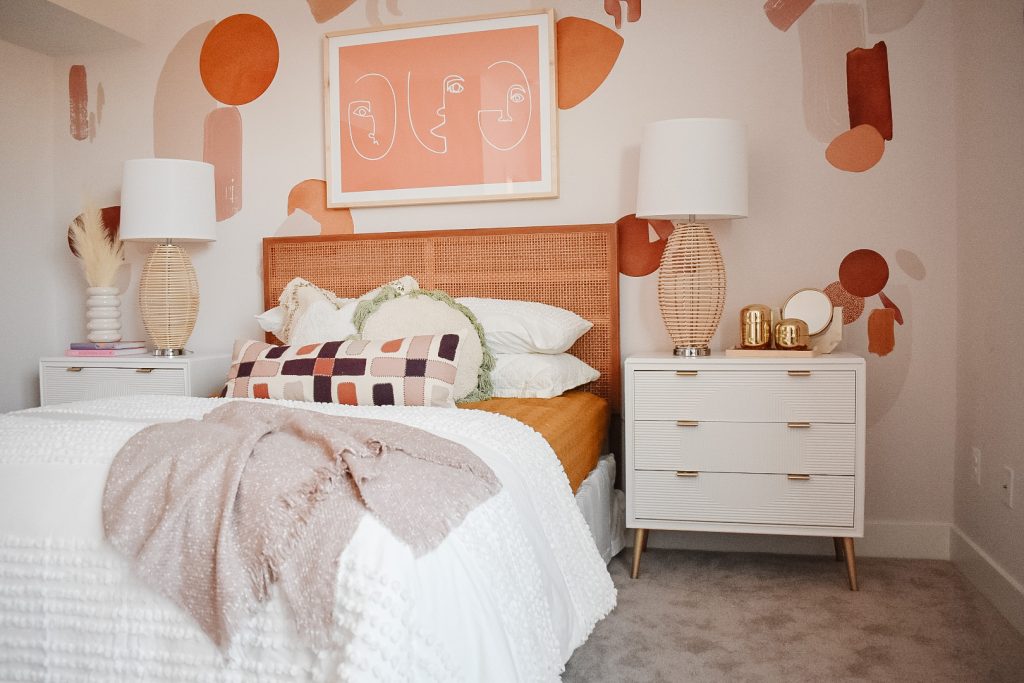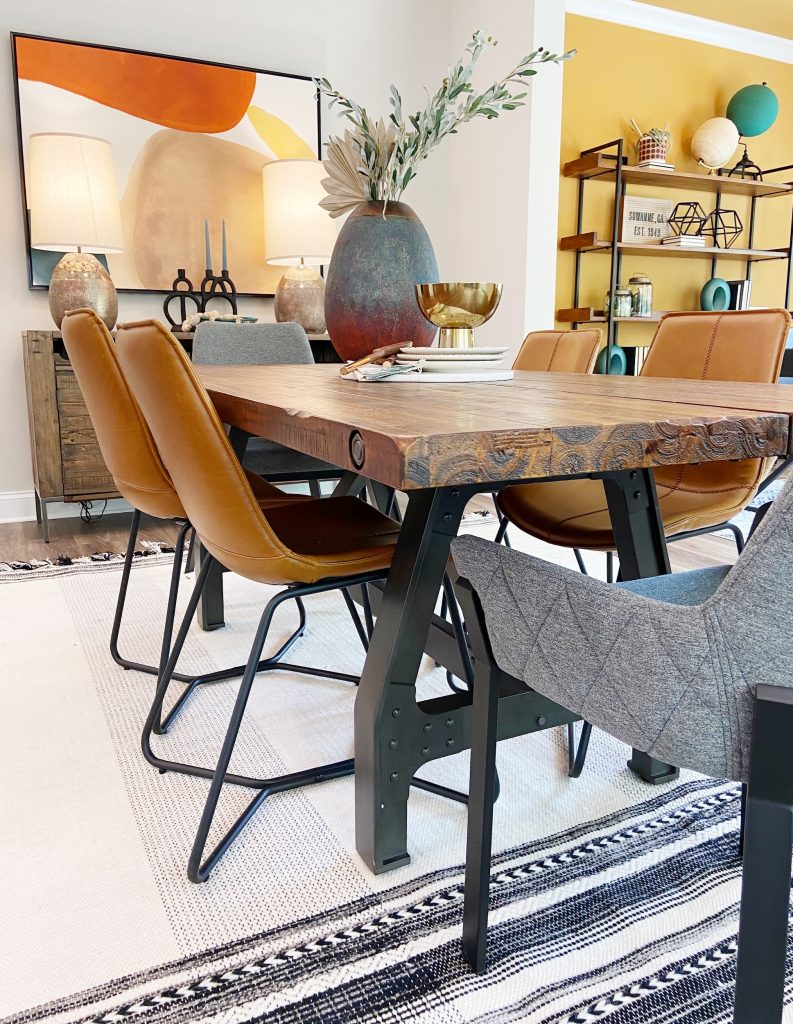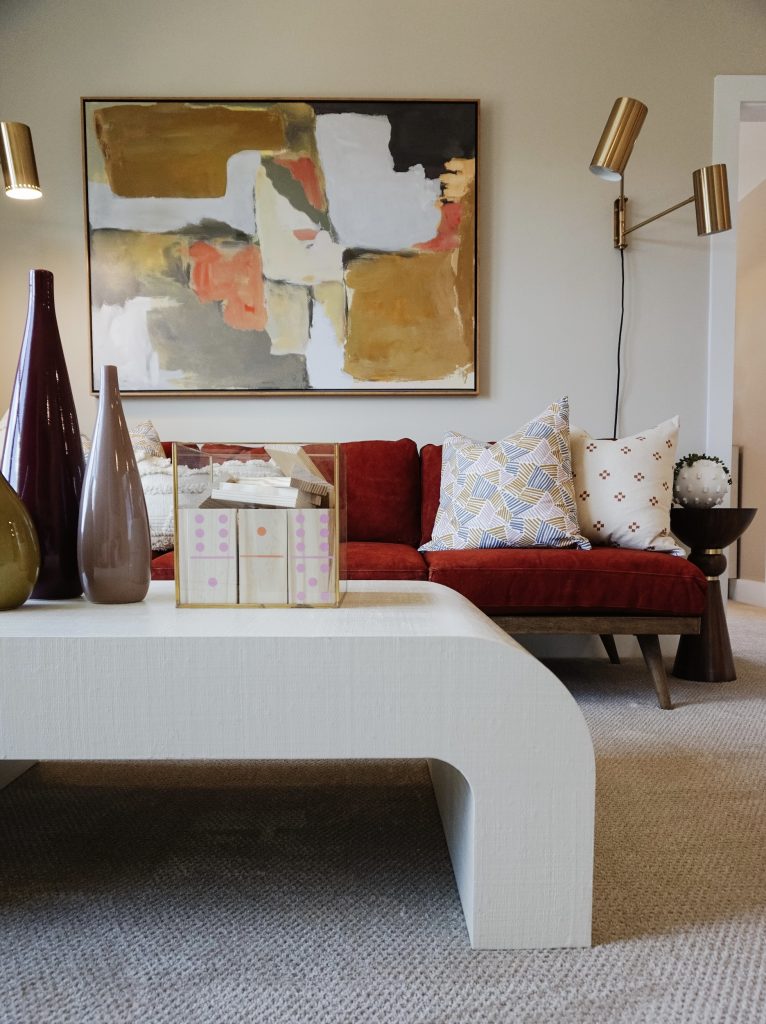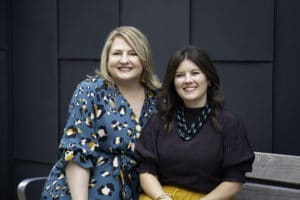 Haven Design Works specializes in designing interiors help buyers envision themselves living in that particular home.  Interior designers Donna Mathis and Lisa Giles formed Haven Design Works in 2013 with an eye to creating a firm with the systems and organizational processes of a much larger company and the passionate attention to detail of a small boutique firm.