Creating a warm and appealing atmosphere in a model home begins with tapping into the lifestyles of prospective buyers. Thoughtful lifestyle design transforms a house into a home, where buyers can envision themselves living the lives they dream about.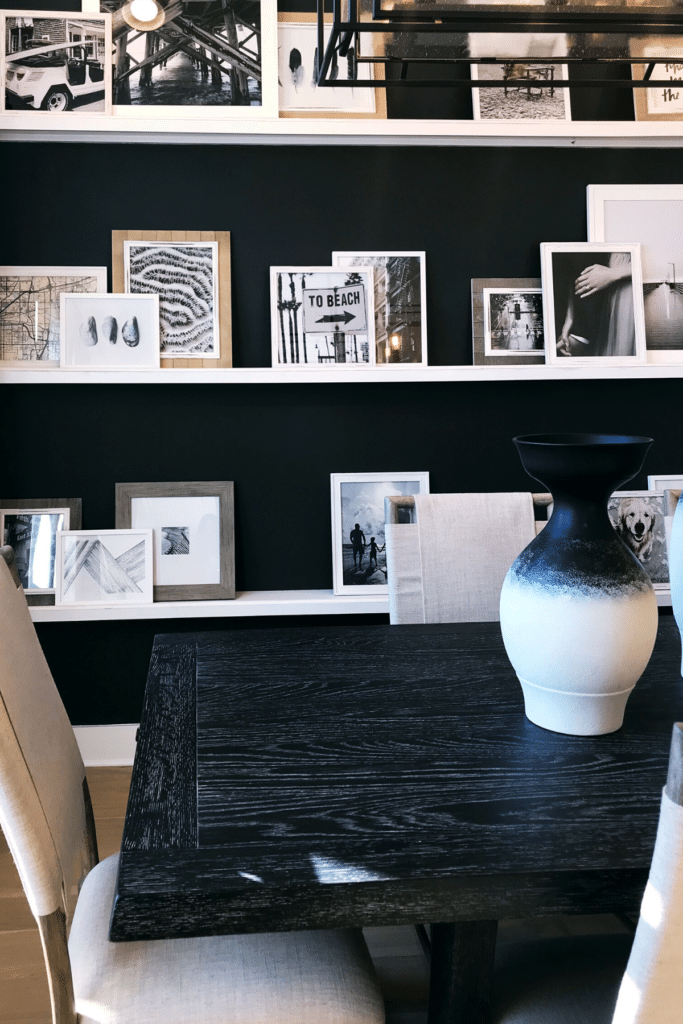 When designing a model home, we like to create "moments" throughout the house. This approach allows buyers to walk through the rooms and visualize themselves cooking dinner in the kitchen, watching movies on the sofa with their kids or having their morning coffee on the loveseat in the bedroom. To bring these special moments to life, we use design to create a vibe that invites someone to come in and start living. In the kitchen, for example, we may use flavored olive oils and spices on the counter along with stacked dishes, beautiful serving platters and live greenery.The bathrooms should have fresh towels, and the beds should be turned down with luxurious sheets. The aim is to create a lived-in look and feel that says, "Welcome home."
Today's buyers are incredibly savvy about lifestyle and design. It's our job to stay on top of the trends and even one step ahead of them. Buyers commonly aspire to "move up" to the next level in terms of lifestyle, and we work to be trend forward. People are looking for the beautiful elements they see on social media and as they shop for their homes, such as softer lines, bold tiles, warm wood tones and modern floral patterns. These elements are infused into our model homes in subtle ways so the latest trends are showcased. Seeing the lifestyles they love reflected in the home where they want to live is one key that can turn lookers into buyers.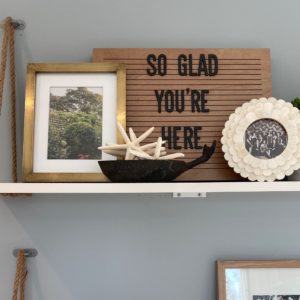 To accomplish an appropriate look for an area, we study the buying tendencies of customers by identifying characteristics such as age bracket, lifestyle, income level, spending habits and dining preferences. Do they prefer an urban or outdoor lifestyle? How do they use technology? We highlight the local area by incorporating maps or local art, and we nod to coastal, urban or country living through thoughtful use of textures and colors. As we work up and down the East Coast, we observe variations in trends, with some more conservative and traditional, while others lean more progressive and modern. Trends, by their nature, are always shifting and evolving.
Creating lifestyle in a model home shows that the builder understands the way people are living and buying now. Through the use of lifestyle design, builders can paint a vibrant picture for their buyers to help them imagine what their lives would be like in their new home.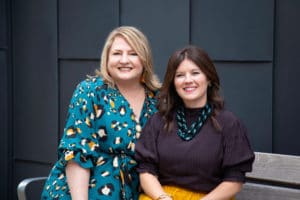 Interior designers Donna Mathis and Lisa Giles formed Haven Design Works in 2013 with an eye to creating a firm with the systems and organizational processes of a much larger company and the passionate attention to detail of a small boutique firm. Donna has been influenced in her personal expression of lifestyle by her travels to Spain, where she experienced ornate and beautiful design that has withstood the test of time. She says her trip to Spain has inspired her to try her hand at growing an olive tree in Georgia!